If you're starting to picture life beyond work, picture it doing what you love, on your terms.
In a Vivid Living community, surrounded by young-at-heart people.
As you live how you want in a brand-new modern villa, nestled within a thriving Fletcher Living neighbourhood.
Picture a more independent take on 70+ living.
Let's start bringing that picture to life.

"People think retiring means putting your feet up and sitting in front of the TV. But retirement has changed, and aging has changed and with that needs have changed." (Anonymous)
Share in the financial rewards of our operating model, while building new connections and shared adventures.
Vivid Living is about moving ahead in life with energy and expectation. So why wait?
If you're ready for a bright and optimistic future, Vivid Living is for you.

Our Communities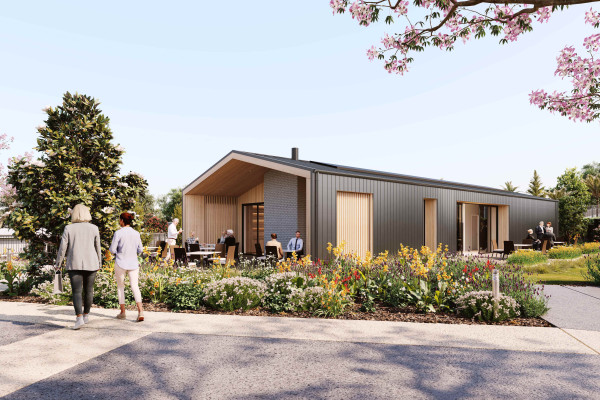 Red Beach
Our Vivid Living community at Red Beach is the ideal location for those who are ready to escape the bustling city for a more relaxed pace of life.
Vivid Living at Red Beach will be a vibrant coastal community, only minutes away from beautiful local beaches at Red Beach and Orewa and all the great local amenities that Orewa town centre has to offer. With its lively eateries, local playgrounds for the grandkids, cafes and restaurants, supermarkets, and wonderful walking and cycle tracks to explore there is more than enough to keep you busy.
Community Features
48 single level villas
One, two, and three bedroom villas
Residents' lounge
Onsite Community Manager
Sales commencing late 2022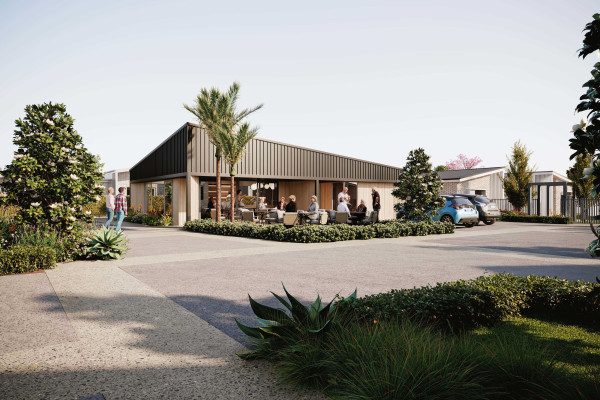 Waiata Shores
Vivid Living at Waiata Shores is a brand-new 70+ community, which offers a modern, fresh approach to retirement. The community is nestled within the thriving new Fletcher Living development at Waiata Shores.
Conveniently located on your doorstep, you'll find a range of amenities including a brand new Countdown supermarket, Songbird Café, a new medical centre, parks including a children's playground, and beautifully designed waterside walking and cycleways.
Community Features
27 single level villas
One and two bedroom villas – some with study
Residents' lounge
Onsite Community Manager
Sales commencing late 2022
Register your Interest
Vivid Living intends to apply for registration under the Retirement Villages Act 2003 and once registered will make offers of occupation to the public. If you would like to be kept informed about our soon to be released communities, please complete the registration form below.
Thank you for registering your interest. We will keep you posted with the updates.